My Workout Playlist!
So, lately I have been getting a lot of requests for a copy of my workout playlist…so, here it is!  Apparently, people think it's pretty good.  Basically it's just a mash up of my favorite songs to sweat to and a lot that I listen to on a regular basis.  The songs are from all different genres' of music, so it's pretty random.   Enjoy! 1.  Afrojack - "Take...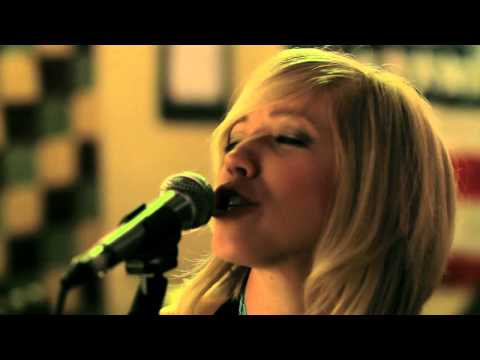 thank you, skrillex <3
freeway.windows down.shifting gears.
"we're the culture that cried wolf. - chuck palahniuk"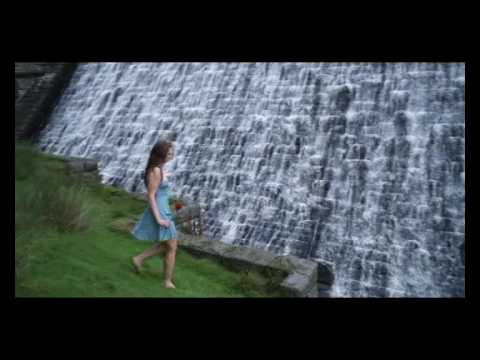 tumblrbot asked: WHAT IS YOUR EARLIEST HUMAN MEMORY?
let go - frou frou
"sometimes you have to get to know someone really well to realize you were really..."
– mary tyler moore
"I will look at every "The End" as an opportunity to begin again."
– @TheSingleWoman
"when he's the one, I'll come undone, and my world will stop..."
– @katyperry
moresleeping. lessthinking.